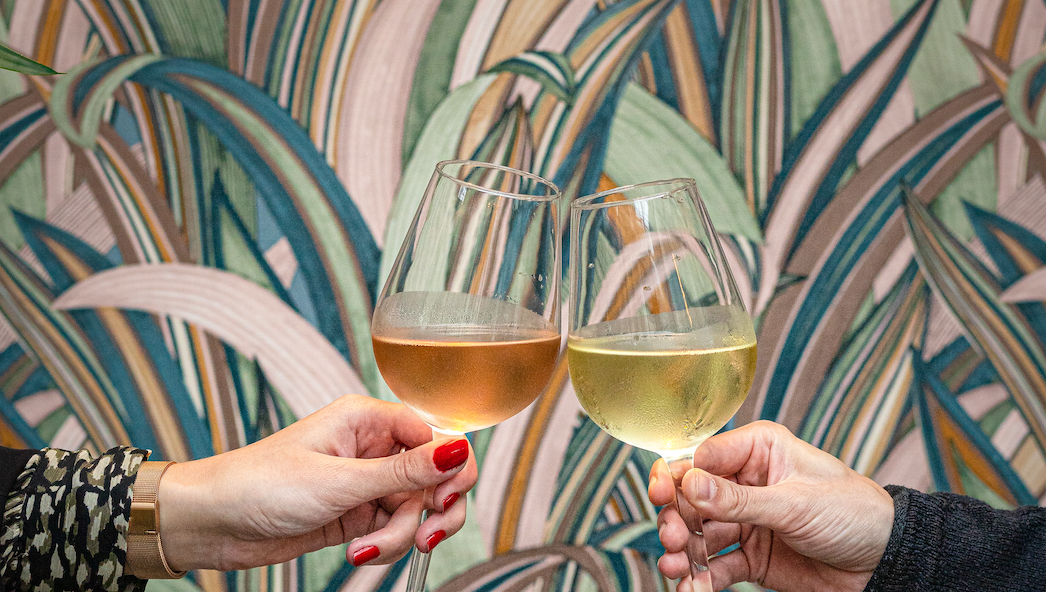 Thanks for stopping by!
The Toaste story began in 1984 with the vision of Nora and Rick LaMar, who started our parent company by engraving high-quality, personalized gifts in a small retail setting. Since those humble beginnings over 35 years ago, we have grown into one of the nation's foremost awards & recognition companies.
When covid hit, corporate events came to a screeching halt, and so did award sales. We had to find a way to stay profitable after so many years in business. This is when Toaste was created - A way to reach a different crowd that we have always wanted to work with but had yet to get the creative freedom amongst the busy-ness of our other clientele.

Toaste is a certified woman-owned with the WBENC and NWBOC, and employs a team of talented individuals! Our years of experience and access to the industry's newest and greatest technology allow us to create modern gifts that are not just great, but truly outstanding. Our company values, that we live and breathe each day, ensure that you will never be dissatisfied with our level of service or the quality of our products.
Thank you for supporting our family business. We now consider you to be a part of our little family.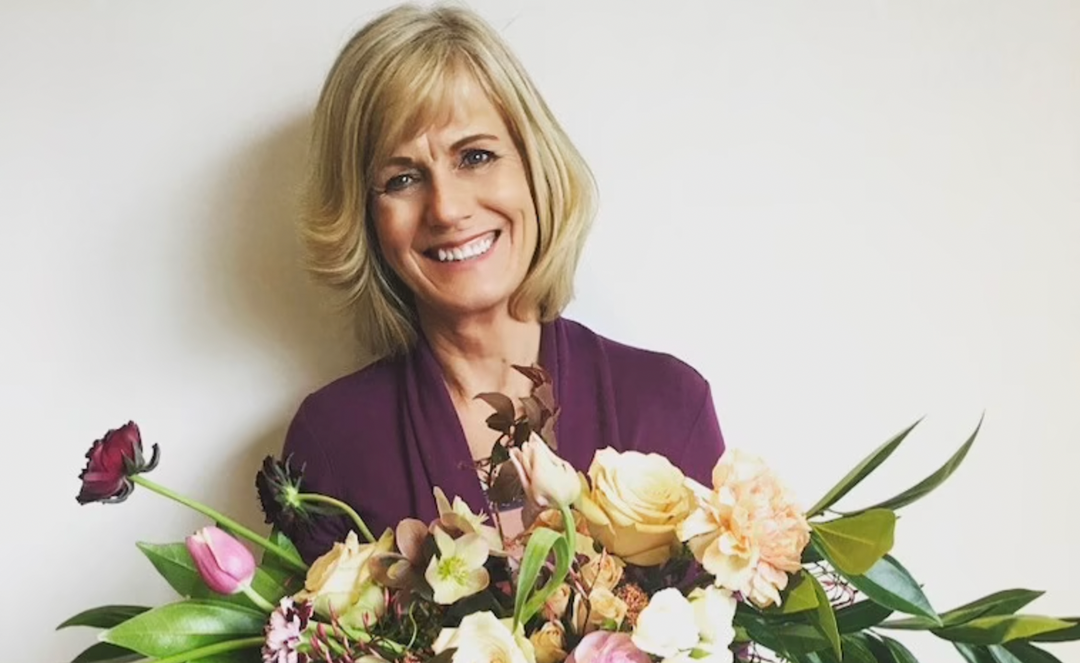 Meet Nora
Nora LaMar is our owner and CEO. She is immensely talented and each product we ship out has her creative thumbprint.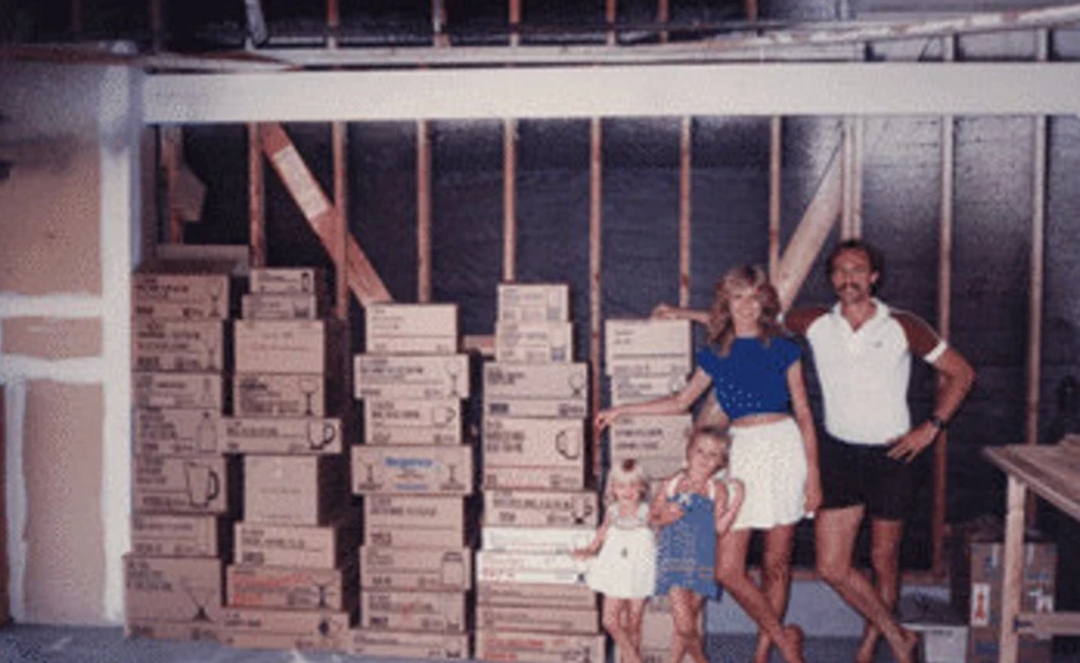 Our First Products
Nora and Rick ordered $1,000 worth of toasting glasses and picture frames to begin their business in 1984.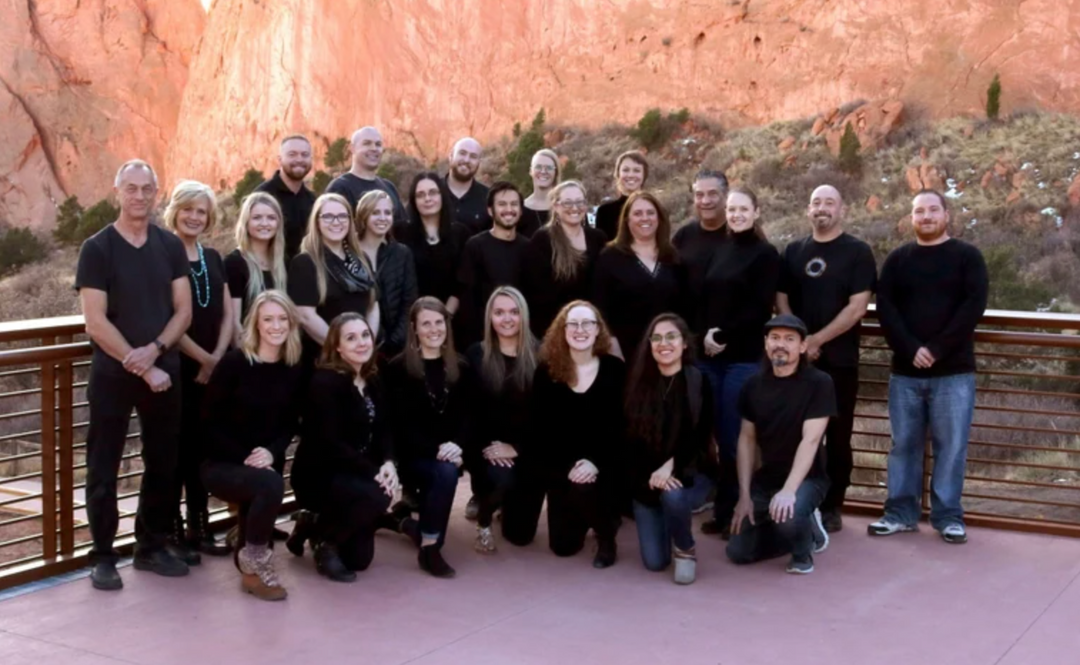 Our Family
Our talented and dedicated team is located in Colorado Springs, CO.